Country specific data on funding flows to local actors and their participation in at country level humanitarian coordination

Published July, 2020.
Beginning with Somalia, L2GP will over the coming months publish a series of country briefs presenting data on local actors share of funding and coordination in ten countries. L2GP publish these briefs in order to make relevant country level information readily available for all actors as well as stimulate continued country-level dialogue about the Grand Bargain commitments – including the commitment to support the role of national and local humanitarian actors.
Please find the first case study on Somalia here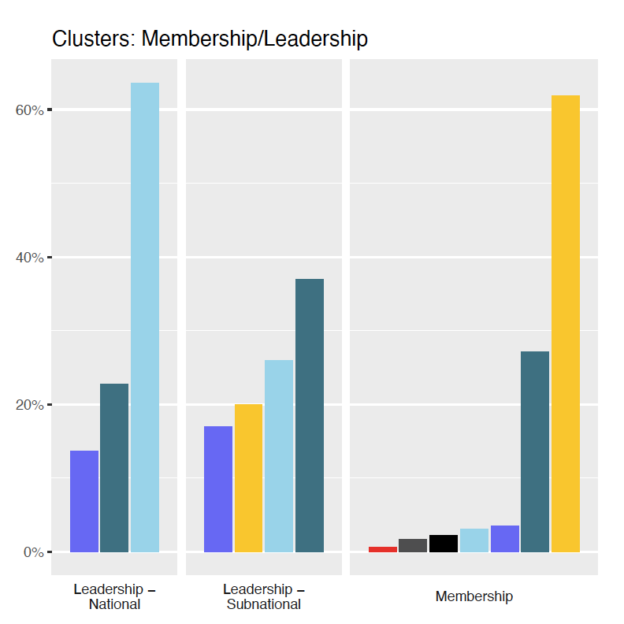 Sign up to the L2GP e-mail list on the front page, if you wish to be alerted as additional country level briefs become available for Iraq, Jordan, Lebanon, Nigeria, occupied Palestinian territories, Somalia, Sudan, South Sudan, Syria and Ukraine.